I'm a bit of a fire bug and with the right inducements, can stare at a fire for hours on end. One of the best traditions of the Boonville Beer Festival is the pallet bonfire at the brewery the night of the festival, after everyone but the brewers have gone home. I didn't think seven photos of fire were appropriate in a festival photo gallery, but if you like fire as much as I do, then maybe you might enjoy these.
The pallet bonfire.
It must be fed.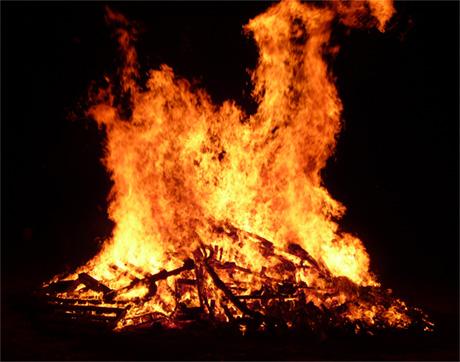 Looks a camel to me. What do you see?
Getting closer to the flaming pallets.
And closer.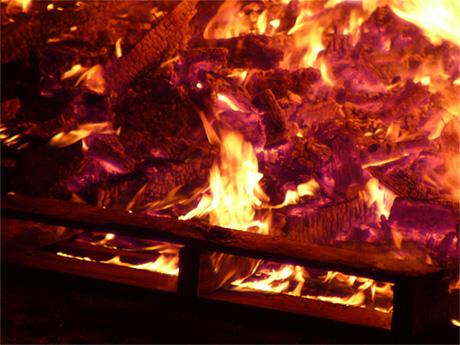 And closer still.
The coals up close. Aren't zooms wonderful?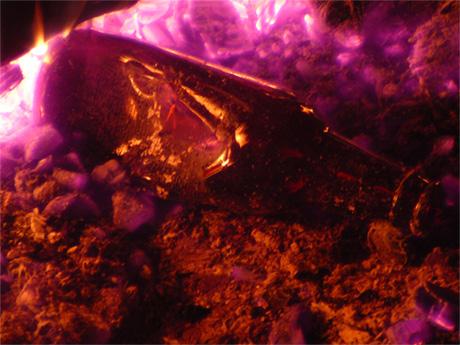 Here's what happens to a beer bottle at the bottle of a bonfire. It melts.