Today is the birthday of Sigmund O. Mitler (June 18, 1850-October 18, 1896). He was born in Trnava, Slovakia, which was formerly Srenitz, Hungary. He was initially a banker, and was the director of the Anglo-Hungarian Bank in Vienna, but after emigrating to the United States around 1884, and settling in Peoria, Illinois, he co-founded the Union Brewing Co. with his brother-in-law Jacob Woolner in 1886. It closed in 1920 due to prohibition, re-opening briefly as the Peoria Brewing Co. in 1934 but closing for good in 1940.
I couldn't find out much else about Mitler other than he worked as the general manager and treasurer of the brewery until the day he died.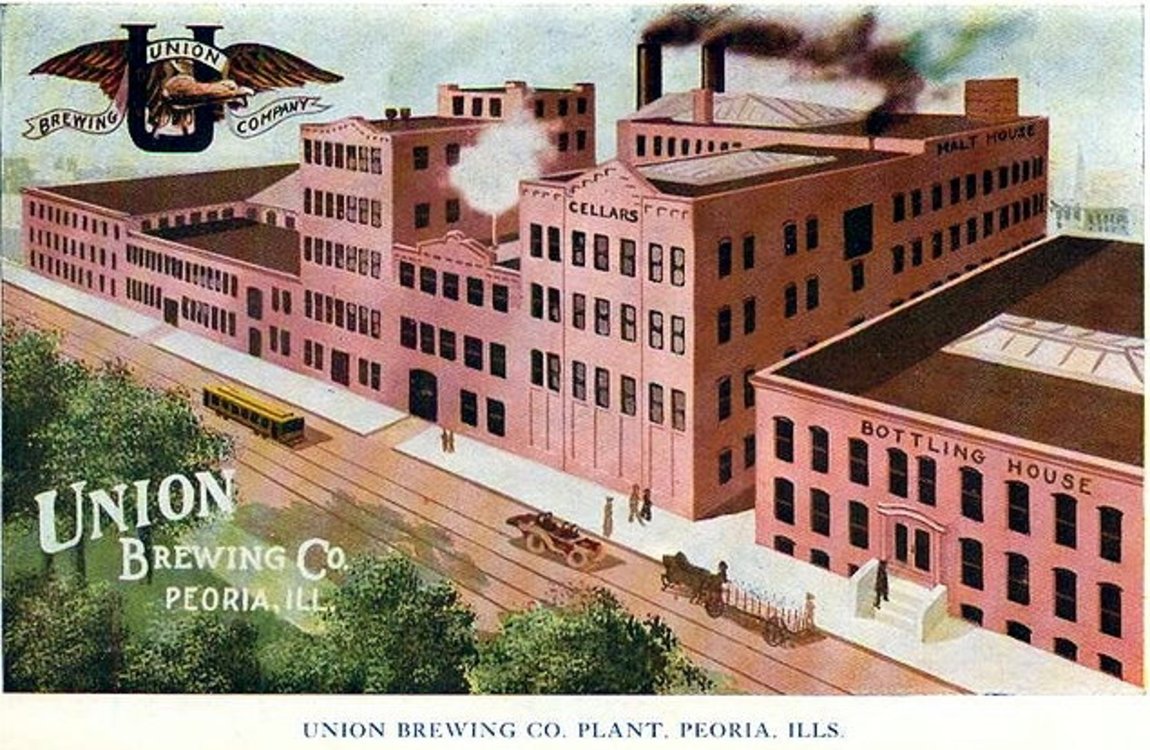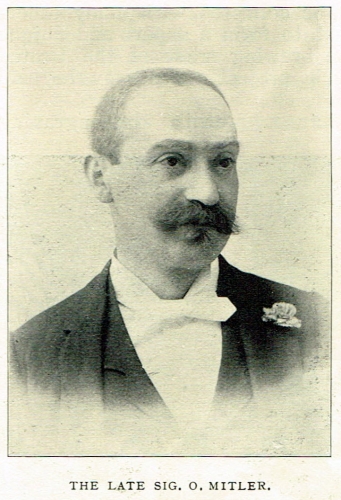 Although not exactly relevant, when he was 30 he married Ernestine Sternberg Mitler, who had a fondness for big hats.