Today is the birthday of Henry Pierre Heineken (April 3, 1886-May 3, 1971). He was born in Amsterdam, the son of Gerard Adriaan Heineken (although there is mention that he was not a biological son, but without explanation). He became the second director of the Heineken brewery. Heineken studied chemistry beginning in 1905 at the University of Amsterdam, where he also obtained his doctorate in 1914. After the sudden death of his father, Gerard Adriaan Heineken, in 1893 the company was run by a board led by his mother, Mary Tindal. From October 1, 1914, he was on the board of the Heineken Brewery Society, and in 1917 he became president.
According to Dutch Wikipedia:
Henry Pierre continued his father's success and guided the company through the economic crisis of the 1930s. He took care of the purchase of a brewery in Brussels in 1927 for expansion outside Netherlands. One of the most important contributions made by Henry Pierre was to increase production while maintaining quality. In addition, he became known for his progressive social policy.

He continued to be involved in the company until 1951, although his son Freddy Heineken had already taken over the management in 1941. H.P. Heineken also served as chairman of the Board of Directors of NV Het Concertgebouw.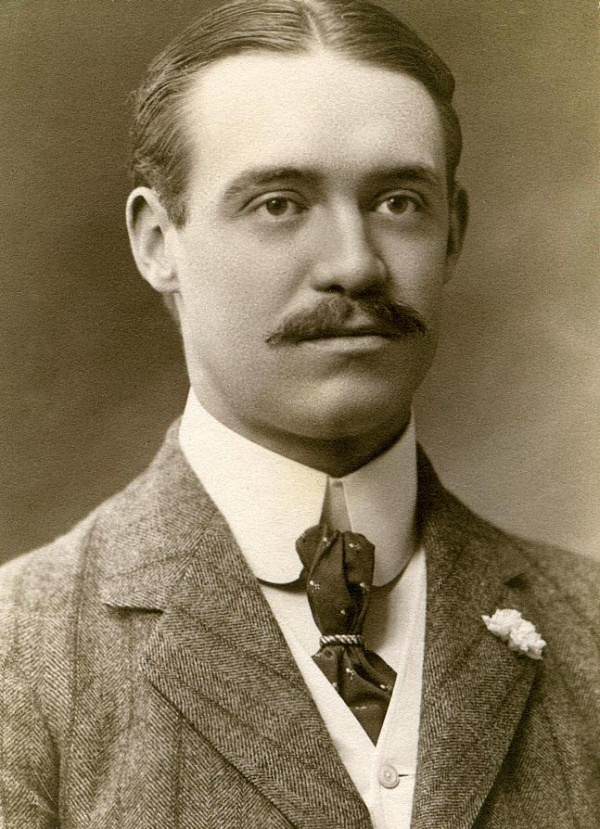 Another curious tidbit I discovered about him is that "[i]n addition to product quality, his name is associated in particular with the progressive social policy he pursued, a policy that earned him his nickname, the 'red brewer.'"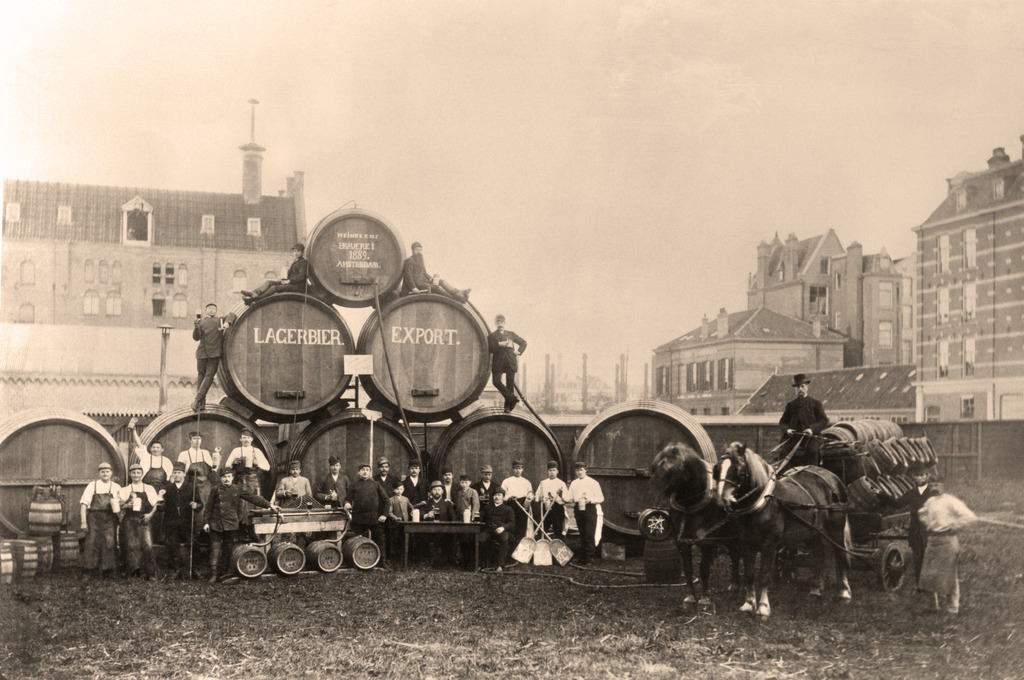 And here's some of his accomplishments from a Van Der Meer online history of the brewery.
Heineken was President Director of HEINEKEN from 1917 until 1940. Under his leadership, HEINEKEN became  the first company that had pension regulations (1923). From 1940 to 1951 he was delegated commissioner.  in 1938 he became knight in order of the Dutch Lion, and in France he got "Legion d'Honneur". His name is attached to the "H.P. Heineken price" that is given every 3 years to the person who did an exeptional performance.  He established breweries in Singapore, the Dutch East Indies, the Belgian Congo and Egypt.