Today is my 59th birthday, and I've again been overwhelmed by an embarrassment of riches from well-wishers sending me notes via e-mail, Twitter and Facebook. My sincere thanks to one and all! As it's usually me posting embarrassing photos of my friends and colleagues, here's some more howlers of me from over the years.

One of my first birthdays, with far less beer.

A birthday in a simpler time, wearing my Y-Indian Guides uniform.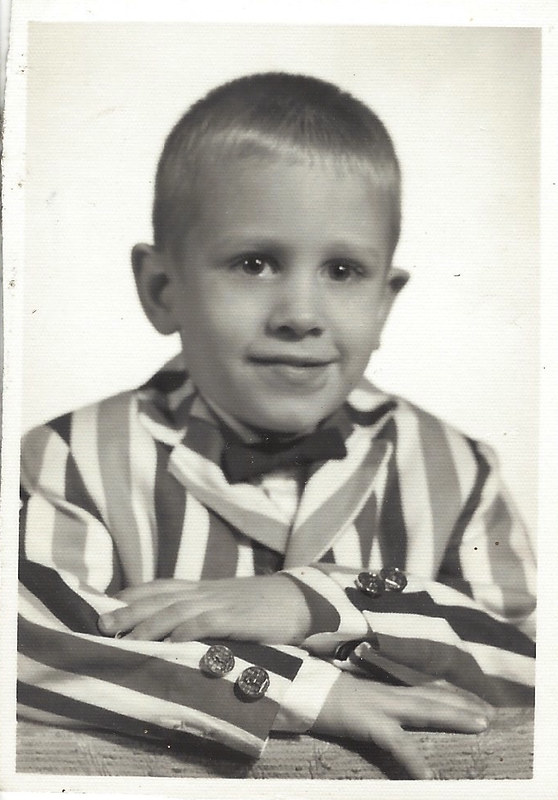 I wish I still had this striped jacket.

Not quite ready for cat ownership.

Ready for my Village People audition.

Death by Zerostat (only old time audiophiles will get this).

Trying a beard. It didn't last.

I wish I could always make this face. The truth is I'm probably just reaching for some potato chips.

Visiting Redhook for the first time on my honeymoon in 1996. This was before GPS and we had some difficulties finding it thanks, I maintain, to a faulty map (not my misreading of it). But here I'm pointing out our location on the map, having finally made it after a few wrong turns.